Kids Ministry
Becoming fully alive in Jesus isn't just for grown-ups. We want your child to experience the joy of being with Jesus, in community, and on mission! The Treehouse Children's Center has secure spaces for each age group designed to allow your child to engage in play, creativity, and learning from God's Word, because we believe that each child deserves to feel safe and know that they are loved by God.
We offer Sunday Morning Kids Programming during the 9:15 AM and 10:45 AM services.
Nursery
In the nursery area your child will be welcomed by a group of volunteers who will ensure your child has a safe and nurturing experience that includes play time, snack time, and even story time.
2 years old to 5th grade
Your child will experience age-appropriate Bible teaching, interactive activities, and worship through music while also building relationships with adults and other kids in a small group environment.
Sunday Morning Check-in
As you arrive in the Children's Center, you will notice a staff of trained volunteers. These will welcome you and help you become familiar with the facility. They will also assist you in the check-in process. This process is simple and designed to ensure the safety of your child. You will receive a security tag that you will use later when you pick up your child. We look forward to seeing you and are eager to help your child have a safe, fun time learning how to follow Jesus.
Parent FAQ's
Questions?
Contact Lisa Roesler.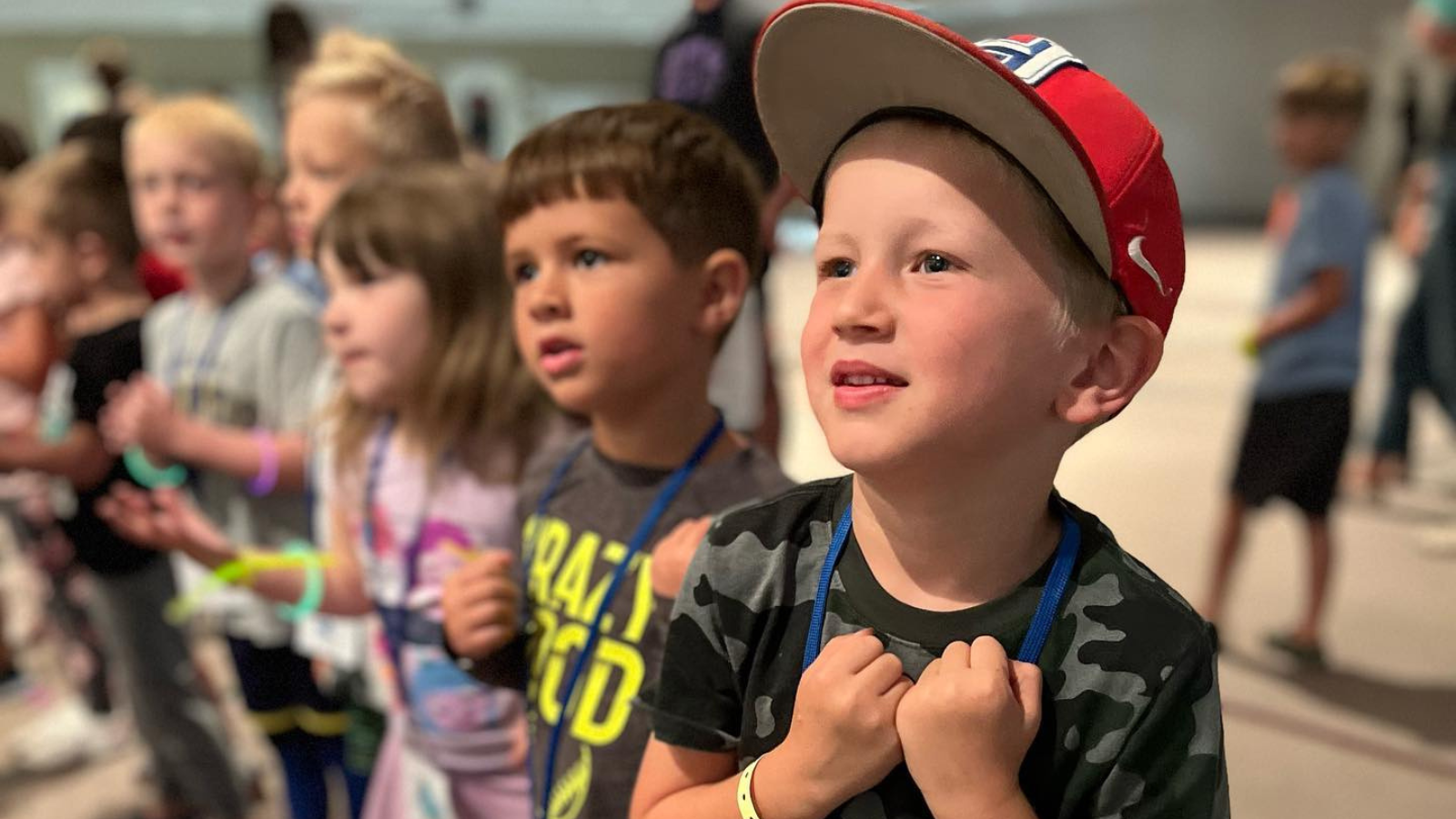 Pre-register your Child
Pre-register your child below for quicker check-in. After completing the form, just come to the Treehouse Welcome Center and one of our volunteers will be looking for you!
A Treehouse Christmas
You're invited to
celebrate Christmas
at the Treehouse
!
Join us at the Treehouse as we celebrate Christmas through crafts, cookies, playtime, and the telling of the story of Christmas. RSVPs will be required for all attending (children and adults).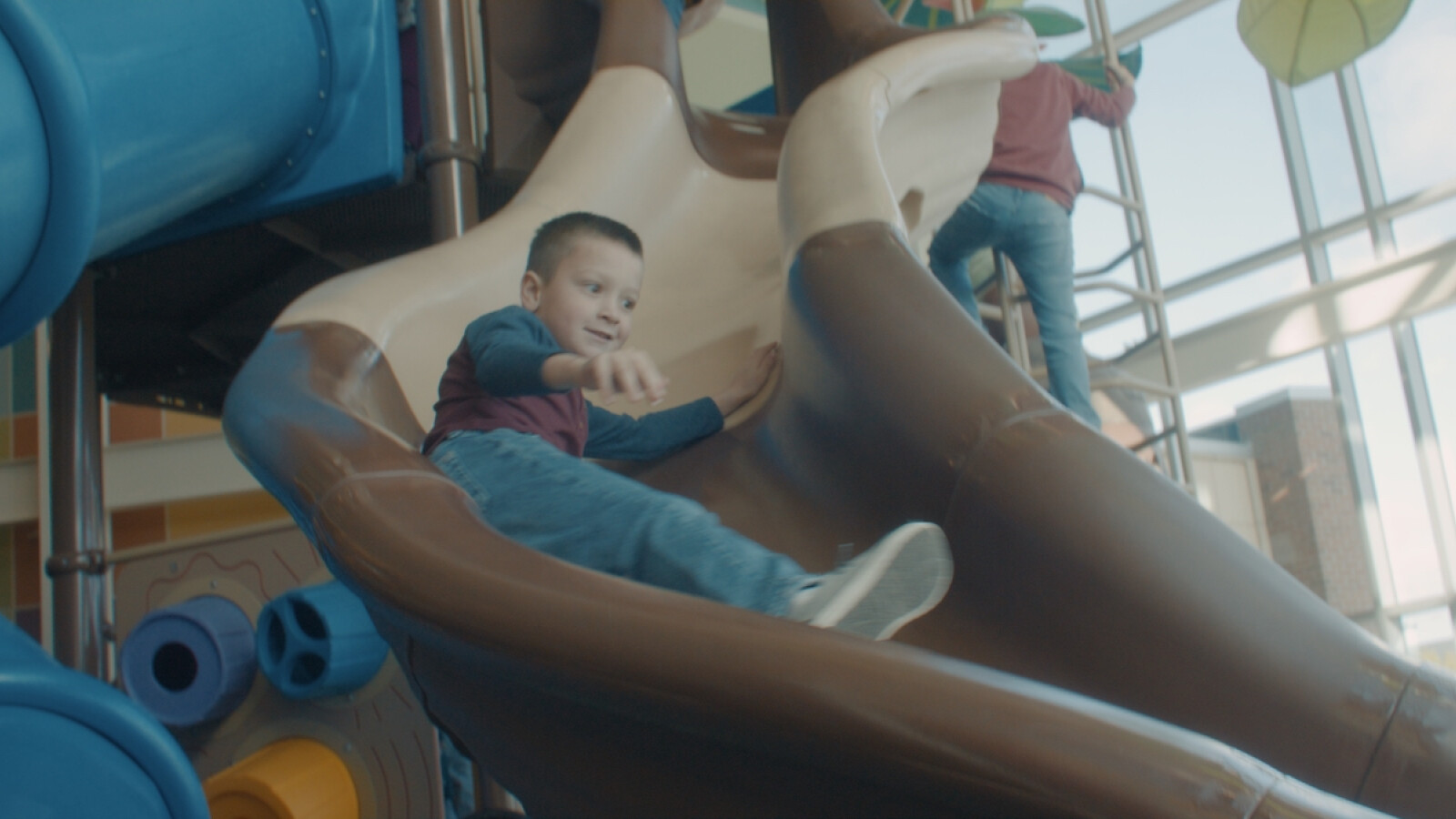 Discover PCC Preschool
The Plainfield Christian Church Preschool exists to provide a Christ-centered atmosphere where children will build a foundation for future learning. The best foundation for every child is to know that God loves them!