College Ministry
You're on your own in a new phase of life, trying to answer big questions: Who am I? Who are my people? What is my purpose?
During this crucial season, we'd love to walk alongside you to help you become fully alive: with Jesus, in community, and on mission.
While we encourage our college students to join a ROOTED group during the school year, we absolutely love our time together during the winter and summer breaks when so many college students are back in our community. During those breaks, we have special events and weekly meetings, so be on the lookout for news about upcoming gatherings during the next break!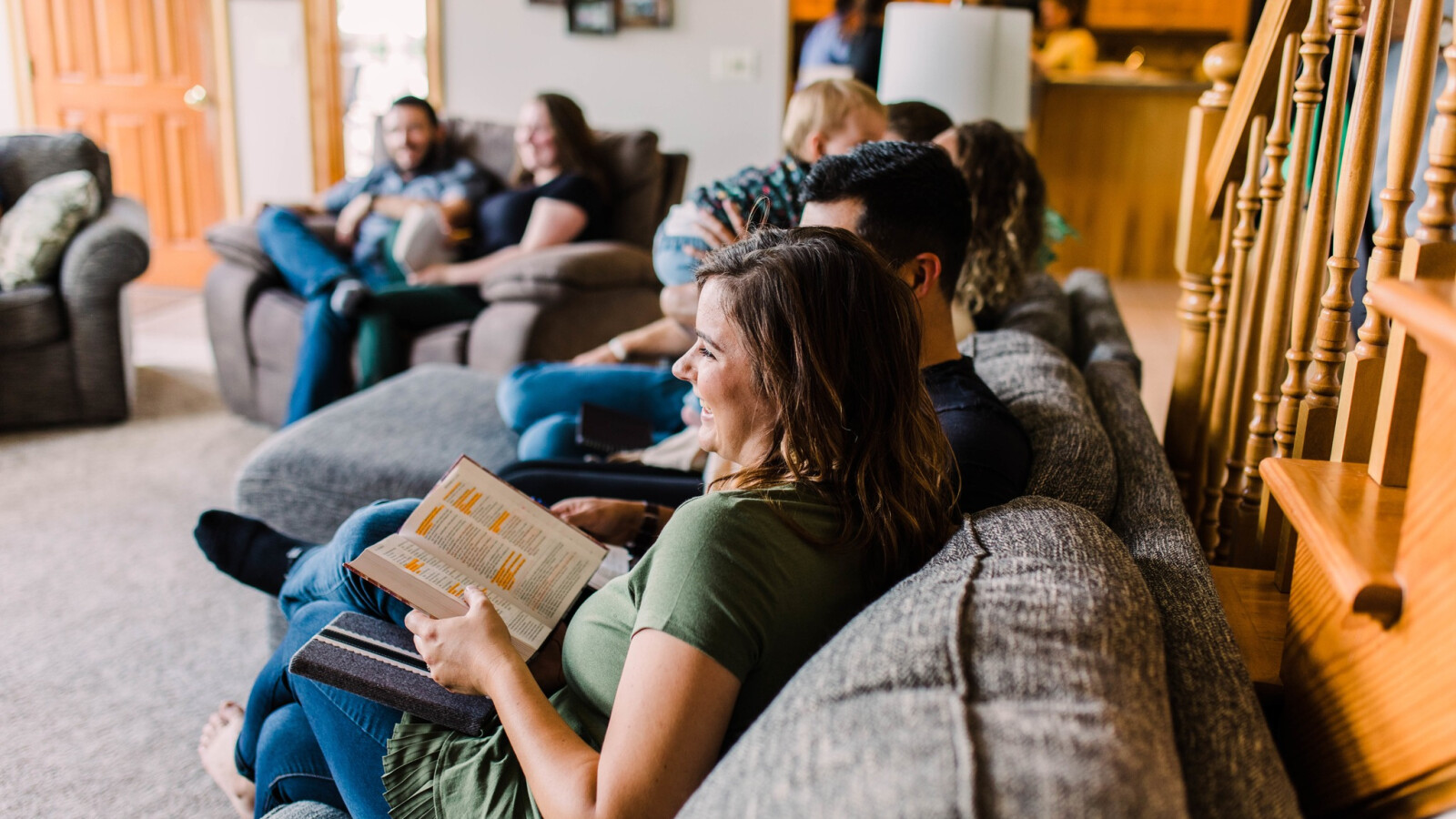 Join a Group
Here are Plainfield Christian Church we believe that life is better in community. Learn more about the different type of groups we offer at PCC.