Make a Global Impact
As we are on mission together, we take Jesus' command to "make disciples of all nations" seriously (Matt. 18:19). We are honored to support and partner with ministries all over the world to help them make disciples who are fully alive in Jesus.
Global Partners & Serving Opportunities
PCC partners with different missionaries and organizations around the world. Learn more about our partners, missionaries, church plants, and next gen partnerships.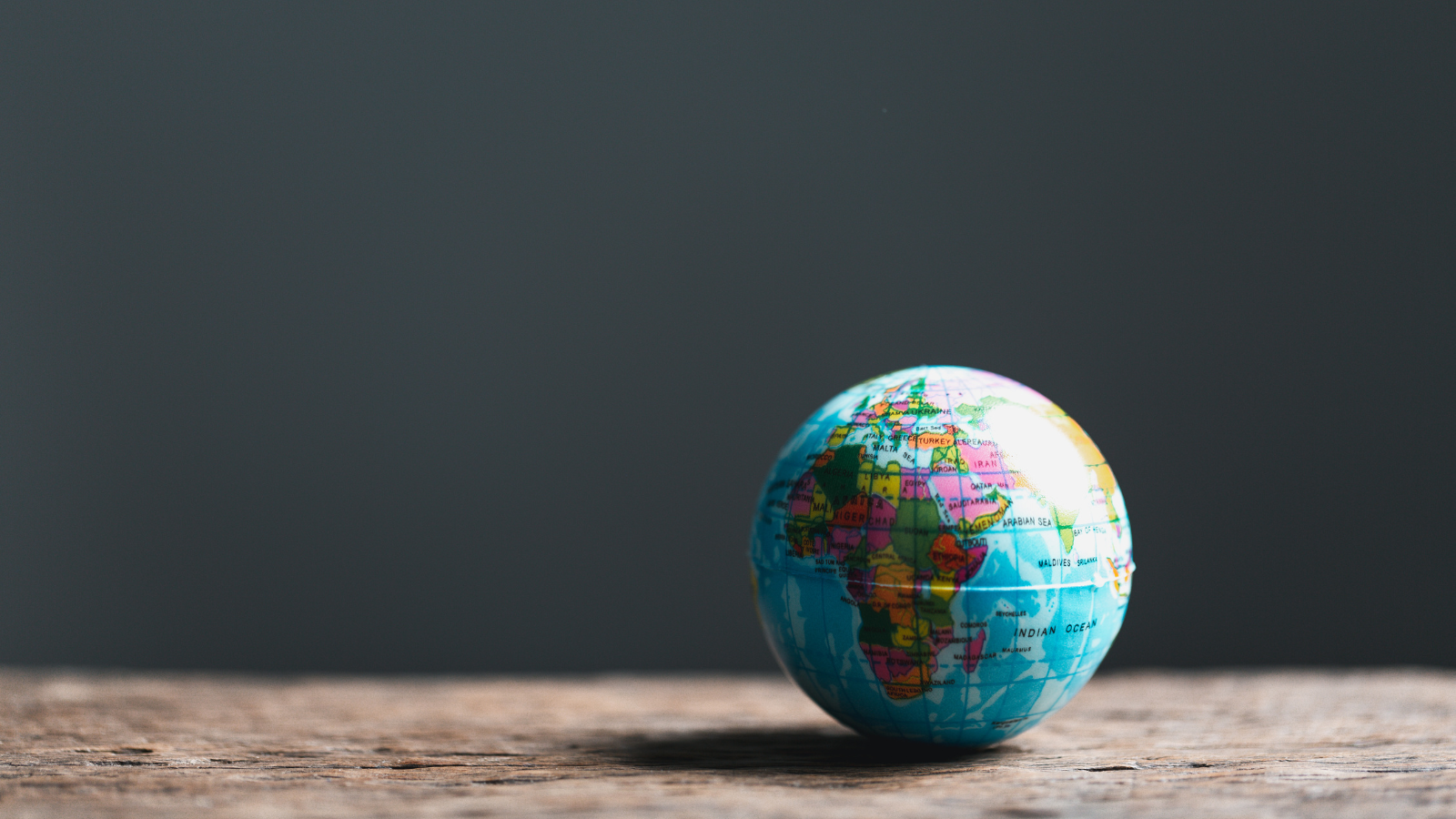 Upcoming Cincinnati Missions Trip
We will be sending a team to serve with BLOC Ministries in Cincinnati from April 1-5, 2024. BLOC Ministries works in the inner city Cincinnati neighborhood of Price Hill. Their mission is to build relationships with their neighbors and share hope in brokenness. They do this through ministries like their Neighborhood Hub community center, food pantry, community cookouts, ministry to women, and sports ministry.