Beliefs
Wherever you are on your faith journey, you are welcome here! We'd love to get to know you, regardless of what you believe or how messy your story is (ours is, too). If you have questions about what we believe, we'd love the opportunity to connect with you.
There are many different opinions about who God is and how we should live for Him. We don't have to agree on everything, but it's important to have a solid foundation of truth to build our lives upon. As one ancient Christian said, "In essentials, unity; in nonessentials, liberty; in all things, love."
At Plainfield Christian Church, these are the essentials: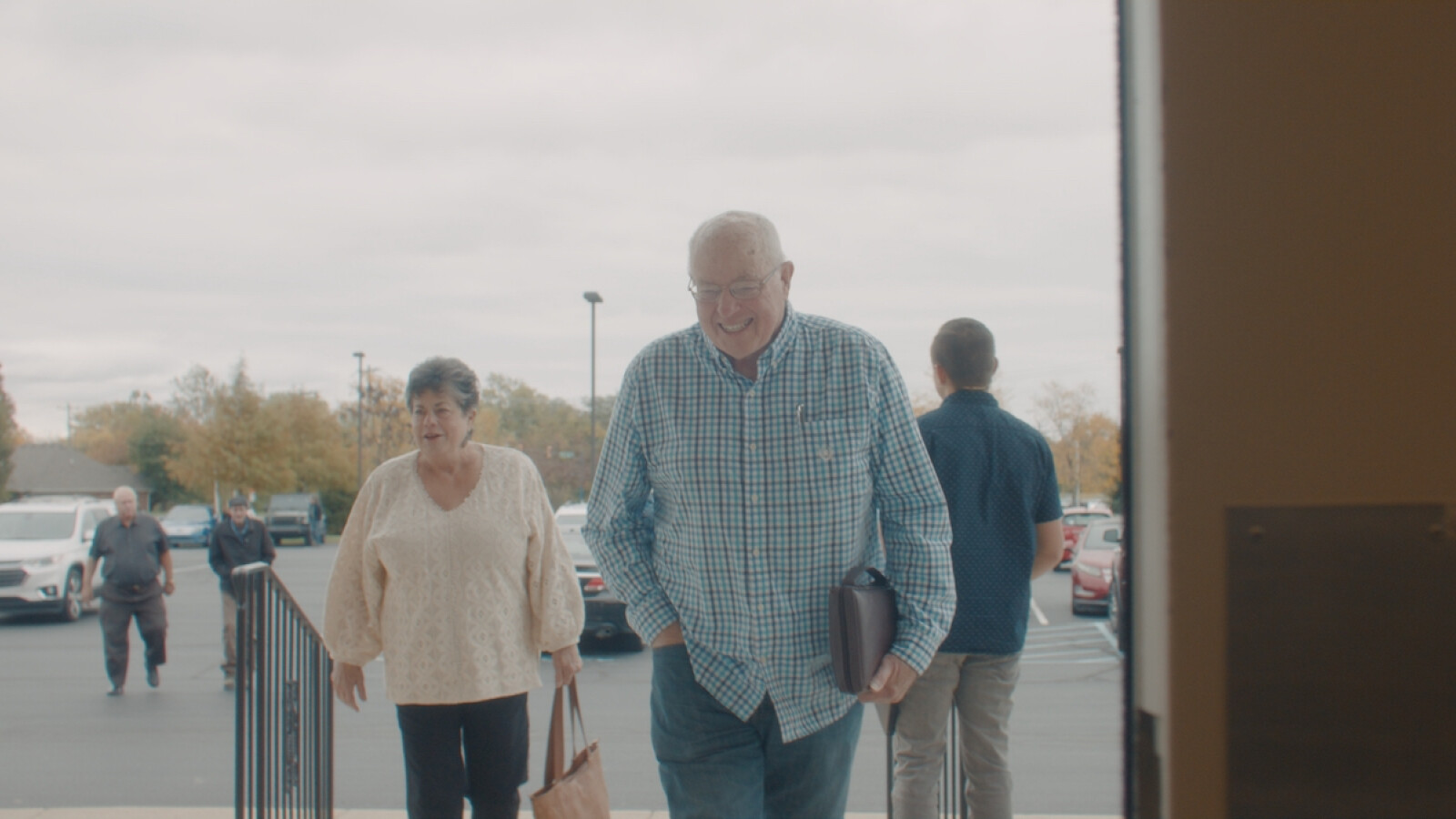 Plan a Visit
Our mission is to help every person discover how to become fully alive with Jesus, in community and on mission, and we would love to help you take the next step no matter where you are on your journey of faith!